Ready to let go?
You've traveled the continent, blazed every trail, climbed every mountain, and you have decided that you are moving to Tahiti for a change of pace? Well you can't take your RV to Tahiti so you might as well sell it to us -don't let it become a permanent fixture in your yard! We will buy your RV even if you aren't in the market to purchase one yourself. It's simple, convenient, and we will take care of all the paperwork.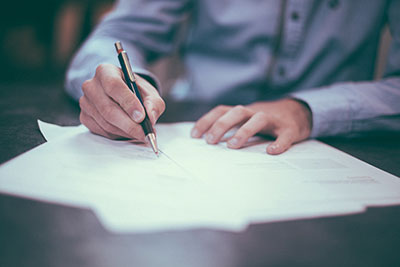 We make it easy
All play and no work! Let us do all the work for you - we'll make an offer to purchase your class B RV** and we'll even come pick it up from your driveway!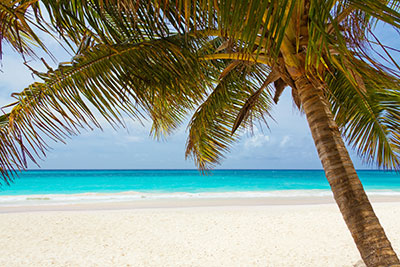 Go Relax
make the most of your time
We've got this! Sell to us and take an exotic vacation instead of having strangers show up at your place and kick the tires. You don't have to worry about bad checks and people trying to scam you out of your money.
Request an offer to purchase your RV
Please note: We purchase mainly Class B (and some Class C) RVs but do not make offers to purchase Class A RVs at this time.